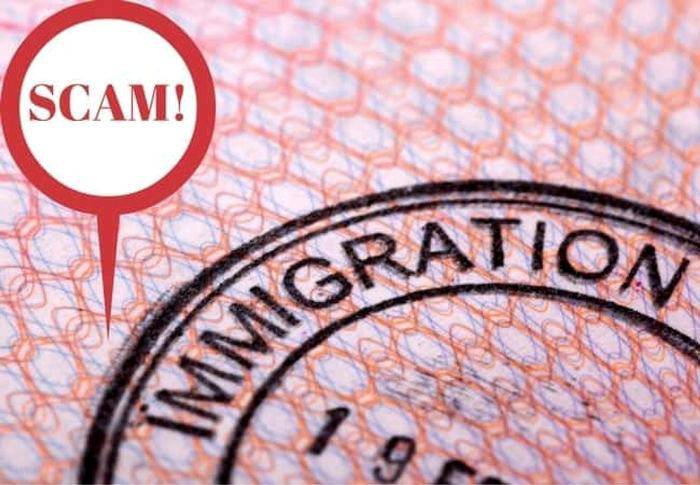 Things to keep in mind to avoid fraudulent immigration consultants —
Several young professionals, skilled workers, entrepreneurs, international students, graduates, and immigration seekers aspire to carve stable and promising career in Canada. Since immigration entails lot of paper work, documentation, co-ordination, and furnishing personal and professional info at every step, experts suggest seeking guidance from trained, professional and authentic immigration consultants to save time, valuable resources and energy.
Many fake immigration consultants and agents lure aspirants with false promises of secured jobs in Canada by paying less charges and without taking actions to fulfil eligibility criteria.
These consultants do not disclose lot of useful information with perspective candidates such as —
Fulfilling standard academic credentials as per Canadian government
Relevant work experience of two years
English language proficiency score (5 bands) or IELTS
Get a copy of positive Labour Market Impact Assessment (LMIA) from Canadian employer in case of work permit
Immigration seekers lose money and interest after following suggestions of fake consultants. Candidates are suggested not to focus on work experience, IELTS score and positive LMIA. Also, interested candidates should always ask consultants to show folio of work visas facilitated by them in last two-three years. Candidates should also ask consultants to share references of people working in Canada, who sought their guidance and support for immigration purpose. By keeping tab on above-mentioned aspects, immigration seekers can avoid being trapped by fake consultants and instead seek guidance and opinion from trustworthy consultants like Hire Indians. The consultant has been facilitating holistic perspective and guidance on work permit as well as on other immigration streams to interested candidates.
Tags