Hire Indians - Best Immigration & Work Permit Visa Consultant
Your Immigration to Canada Starts Here
Hire Indians Immigration and Educational Services is a trusted consultant in immigration and work permit arena. We are proud to have tie-ups with as many as 50 prominent immigration lawyers. The Delhi based consultancy has been facilitating guidance and assistance for visa process in hassle-free manner to several young skilled professionals, who aspire to work and stay in Canada. In our decade long journey we have played instrumental role in supporting dreams of many youngsters, helping them to successfully accomplish career goals in Canada and other countries, and thereby gaining trust of numerous immigration seekers. As we embark on a new journey in the second decade of 21st century, we remain committed to support dreams and aspirations of immigration seekers and help them carve bright future in different countries.
Janit Dhawan
BUSINESS DIRECTOR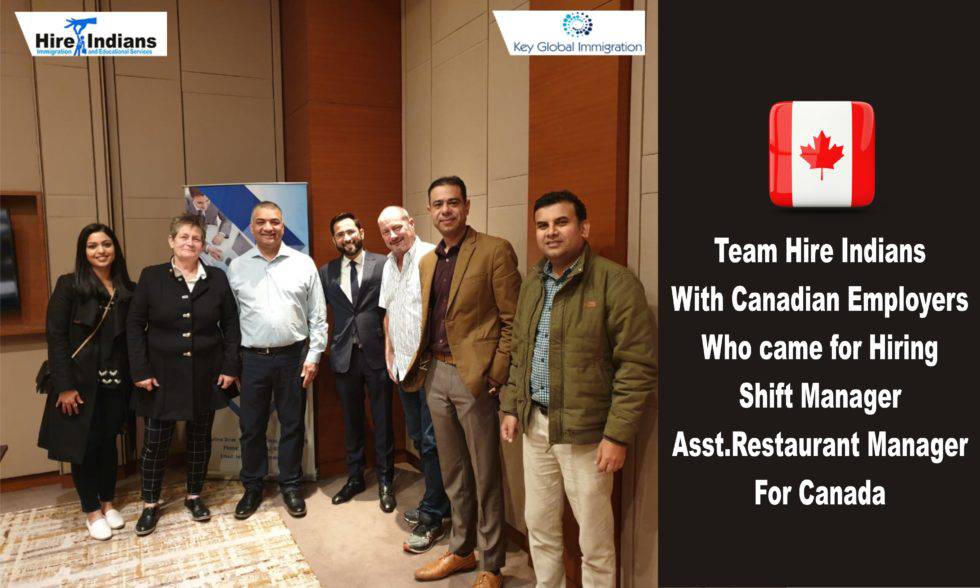 Permanent Residency 2021
Do you want to move to Canada, but don't know which visa program could be your key to success? Here are top three Canada immigration programs offered by the best immigration consultant in India that can help you migrate to Canada in 2021.
Canada Express Entry Program – Through Express Entry Program, the best immigration consultant – Hire Indians Immigration Services – helps candidates to secure opportunities and bright future in Canada. Provincial Nomination Program – A reliable immigration consultant, Hire Indians Immigration Services, has been providing correct and apt guidance to candidates on PNP and pre-approved LMIA job offers. The best immigration consultant in India thoroughly counsels candidates on prospects of PNP. Atlantic Immigration Pilot Program – The reputed and best immigration consultant, Hire Indians Immigration Services supported several candidates to successfully gain Work Permit, pre-approved LMIA jobs, Nova Scotia PNP under employer-driven Atlantic Immigration Pilot Program that opens the road of secure future.
Why Choose Hire Indians Immigration Services?
Since its inception, the core specialisation of the best immigration visa consultant, Hire Indians Immigration Services, is Work Permit, LMIA, AEO, PR and so on. A trusted brand among immigration seekers, Hire Indian Immigration Services, specialises in recruitment of hospitality industry staff, skilled workers, truck drivers and young professionals in related industries in countries like Canada, the UK, Australia, New Zealand, USA. After assessing credentials and documents of candidates, the best immigration consultant's team in Hire Indians Immigration Services helps candidates and job seekers to take informed decisions for the immigration process. The transparent process, guaranteed results as well as success and bright future of many candidates have made Hire Indians Immigration Services most sought after and the best immigration consultant in India.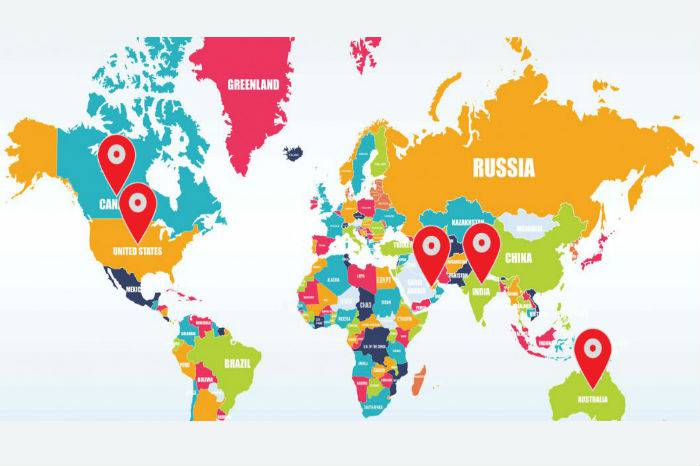 5 Global Offices
We have offices in Canada, UK , UAE, India and Australia.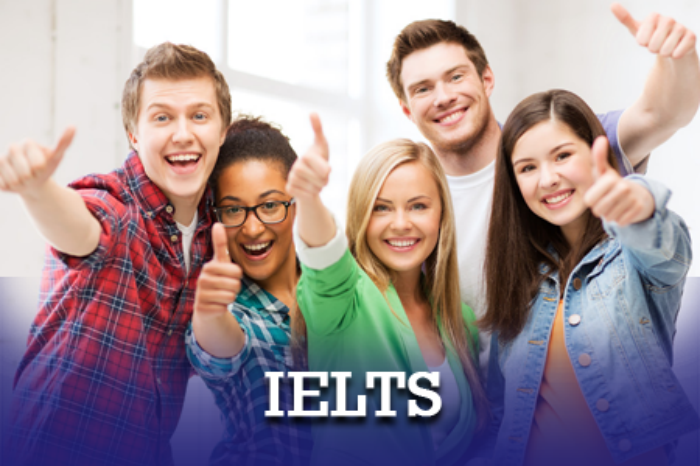 IELTS Assistance
Get expert guidance by British Council approved teachers.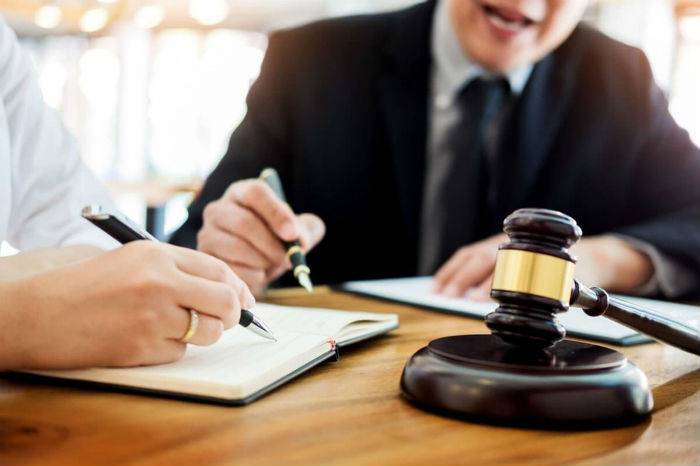 ICCRC Lawyers
Govt approved Canadian Lawyers process your application.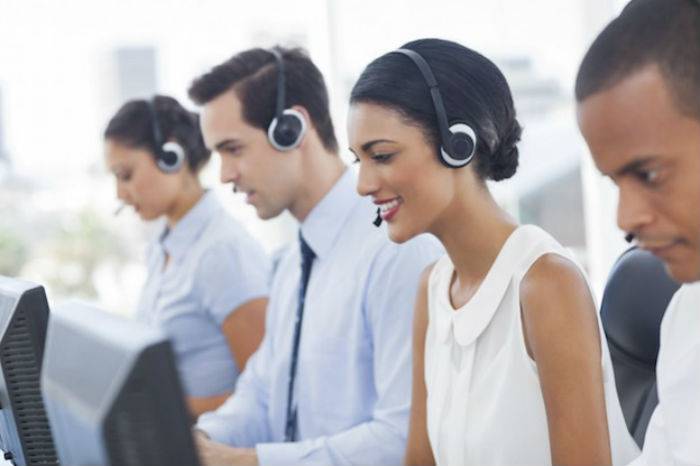 Till 9:00 pm
Experts are available till late to guide and support you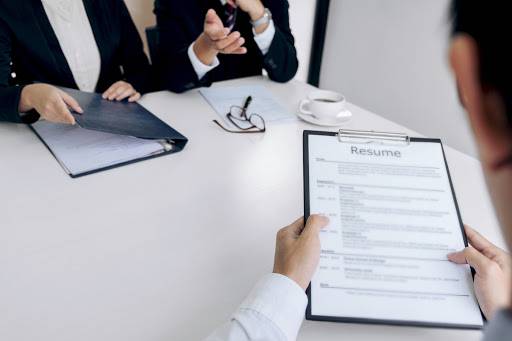 Interviews
Direct Canadian Employers conduct interviews for Work Permits.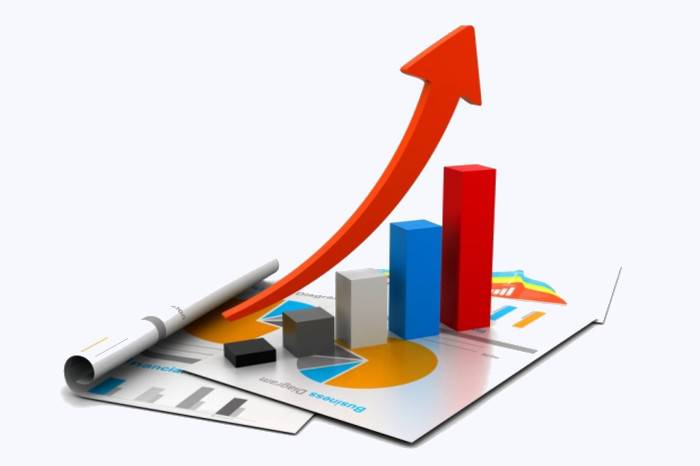 99% Success Rate
We don't accept your application if your not eligible.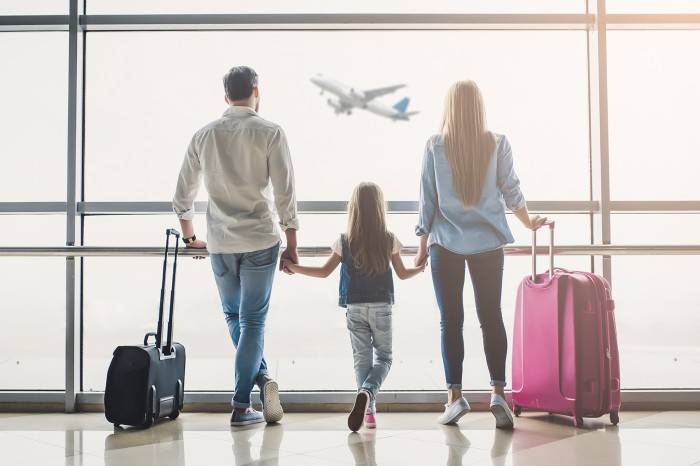 Visa with Family
Your spouse and children also get Work Permit or PR.
Arranged Employment Offer
Our specialization – LMIA jobs – supported many skilled workers to work and stay in Canada and fulfil their dreams. The LMIA jobs is a legal channel to get jobs in Canada. The best immigration work visa consultant has been providing hassle-free migration to several skilled workers to Canada.
Hire Indians Immigration Services facilitates AEO that helps eligible candidates to gain extra 50 points in addition to existing 425 and above CRS points in Express Entry pool. This effort by the best immigration consultant helps candidates to have hassle-free processing and that too on fast track mode.
Request A Call Back
Please fill out the form and press the submit button. We will get back to you with 2-3 business days.We are happy to help you.
Request A Call Back
Call Now

+91 9971839878

Email Address

info@hireindians.co.in
Supporting dreams of many young professionals, skilled workers and students, Hire Indians Immigration Services has been successfully facilitating Canada Work Permit, pre-approved LMIA jobs, Arranged Employment Offer and immigration processing. The best immigration and work permit visa consultant in India is a trusted brand among skilled workers, people engaged in hospitality, transport and cargo sectors etc. The best work permit consultant has collaborated with 30+ Canadian immigration lawyers and employers in order to help candidates receiving the best job offers in different industries and other NOC listed occupations.