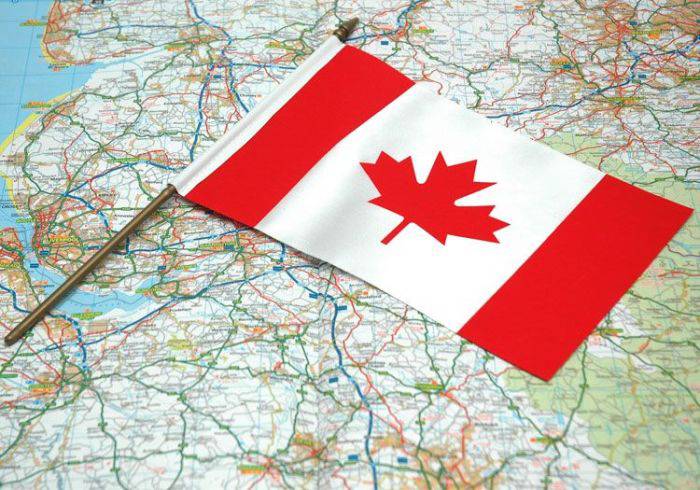 Don't get discouraged by low CRS points —
Immigration seekers, young professionals, skilled workers and entrepreneurs should not get disappointed over low Comprehensive Ranking System (CRS) score in Express Entry pool. Experts and leading immigration consultants suggest that such candidates must follow two options or gateways — Arranged Employment Offer (AEO) and Atlantic Immigration Pilot Program (AIPP). Read on to know more about these two options —
Arranged Employment Offer (AEO)
The Arranged Employment Offer is issued by Canadian employers to eligible candidates seeking work opportunities in different domains and industries in Canada, but lack some points in order to receive 'Invitation To Apply' under Express Entry stream. This helpful document helps eligible candidates to gain extra 50 points in addition to existing CRS points to 420 and above in Express Entry pool. Applicants must note that AEO can be issued only by Canadian employers having positive Labour Market Impact Assessment (LMIA). The AEO also supports work permit visa applications and later on proves helpful in applying for Canada Permanent Residence (PR). The AEO is issued to immigration seekers, who wish to apply under Federal Skilled Workers Program (FSWP). Hence, experts advise to candidates to seek guidance on AEO from prominent immigration consultants like Hire Indians.
Atlantic Immigration Pilot Program (AIPP)
This employer driven immigration program is best suited to eligible candidates having less CRS points compared to required benchmark score in Express Entry stream. Another advantage of AIPP is that it requires less number of years of relevant work experience, has lower language proficiency threshold, and ensures job security in terms of valid job offer made by designated Canadian employer having positive Labour Market Impact Assessment (LMIA) in the name of eligible candidates. In order to support eligible candidates to fulfil their dreams and secure promising career in Canada, experts opine to follow guidance and suggestions from leading immigration consultants like Hire Indians. The trusted name in Canada immigration and work permit, the consultant has been facilitating holistic guidance to candidates from diverse backgrounds as well as provide useful tips on job interviews.