Provincial Nominee Program
This immigration gateway helps young professionals and skilled workers to secure Canada Permanent Residence (PR) visa. Depending on individual skill set, requirement of employers and labour market, prospective candidates can apply in any Canadian province to work and stay there for a specific period under Provincial Nominee Program (PNP).
There are as many as ten provinces in Canada and each province has its own set of rules and regulatory framework for immigrants. Each province selects candidates to fulfill demands of skill based industries and create a pool of efficient manpower, who can contribute to the nation's economy.
It is interesting to note that some provinces are linked with Express Entry Program, which indicates that applicants can be directly selected from Express Entry pool draws that are conducted twice in a moth. Some Canadian provinces have specific point system that should be met by interested candidates in order to get nominated by the provincial authorities. These provinces have their own list of in-demand occupations, hence these provinces offer nominations to candidates having relevant skill set and work experience in specific categories. It is important to note that prospective candidates under PNP must be willing to work and stay in particular Canadian province.
Applicants, who fulfill eligibility criteria, can create an Expression of Interest (EOI) in specific province. Applicants can seek provincial nomination certificate that helps them gain additional 600 CRS points if Express Entry draw matches with candidature of applicant.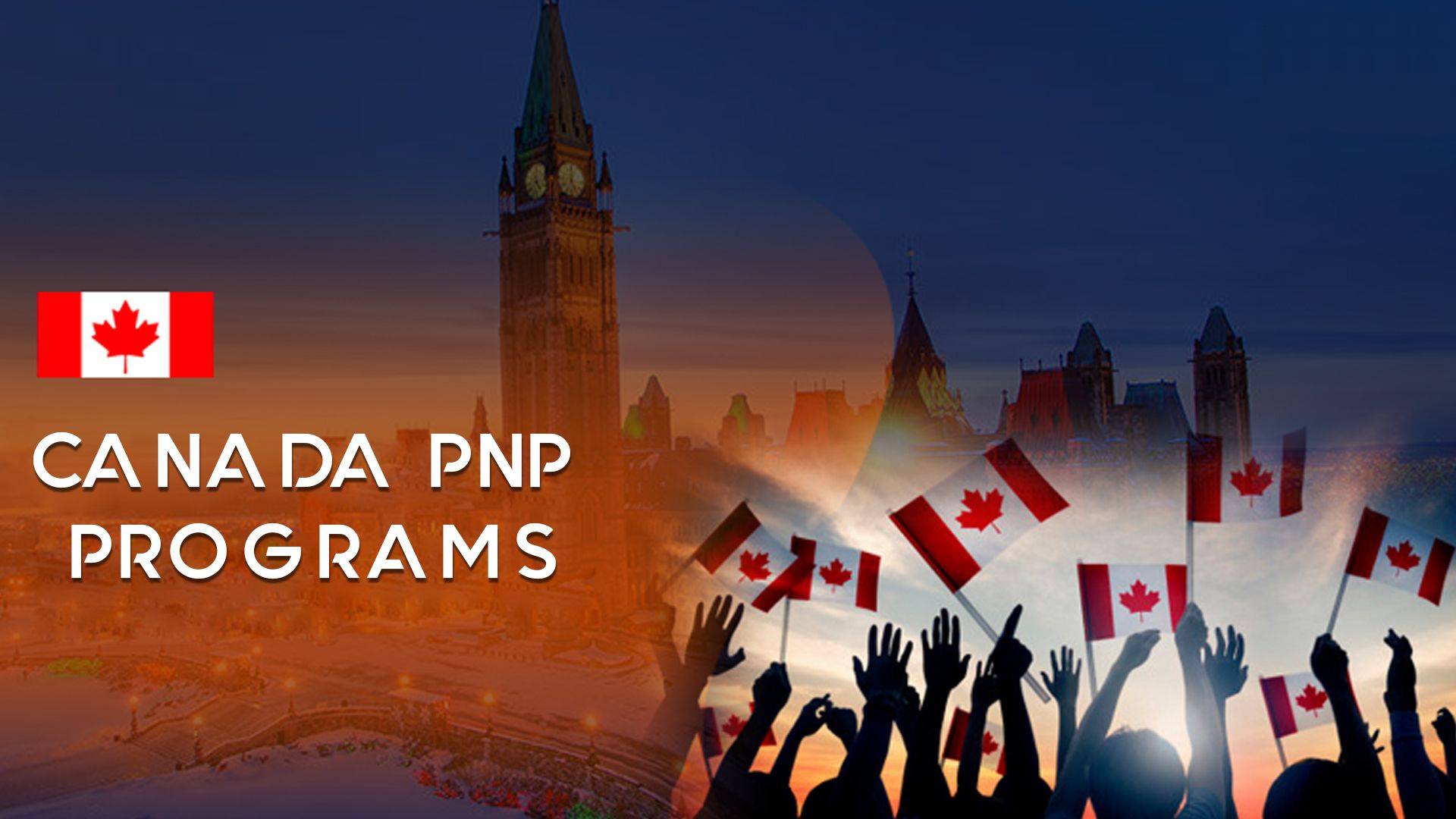 Immigration seekers can apply to ten PNP gateways –
British Columbia Provincial Nominee Program
Ontario Provincial Nominee Program
Manitoba Provincial Nominee Program
Alberta Provincial Nominee Program
Newfoundland and Labrador Provincial Nominee Program
Prince Edward Island Provincial Nominee Program
New Brunswick Provincial Nominee Program
Nova Scotia Provincial Nominee Program
Saskatchewan Provincial Nominee Program
Northwest Territories Provincial Nominee Program
TThe PNP gateway is ideal for skilled workers and professionals seeking hassle-free and fast processing of documentation and visa applications. The Canadian PNP has certain merits such as –
Right to work and stay in a province of individual's choice
Some provinces like Alberta have open list of in-demand occupations
Some provinces like Manitoba and Saskatchewan offer nomination to candidates having language proficiency score below threshold
Option to get selected from Express Entry pool
Chances to secure additional CRS points in Express Entry draw, if provincial nomination is secured
Some provinces offer lucrative options to entrepreneurs, start up enthusiasts and businessmen
Ways To Apply For PNP From India –
Applicants should follow these steps while applying to secure PNP:
Apply to any Canadian province after scanning respective provincial eligibility criteria
Assessment of applications by authorities to allocate points
Eligible candidates will receive nomination certificate if all eligibility criteria are met
Eligible candidates can apply to secure Canada PR visa
To enhance CRS under PNP Express Entry stream, applicants must create online Express Entry profile and should fulfill all eligibility criteria of this stream
hello Canada
RECENT POSTS