Introduced in 2015 by the Federal government of Canada, Express Entry program selects applicants based on Comprehensive Ranking Score (CRS) – a point based system recognized by Immigration, Refugees and Citizenship Canada (IRCC). The point based tool evaluates visa application in Express Entry pool based on profile, academic credential, work experience, age and skills of applicants. Through Express Entry Program the authorities selects ideal candidates with right skill set for existing skilled worker immigration programs.
The Express Entry Program helps authorities to identify apt candidates to fulfill requirements of employers and labour markets as well as invite applicants later on to apply for Canada Permanent Residency (PR).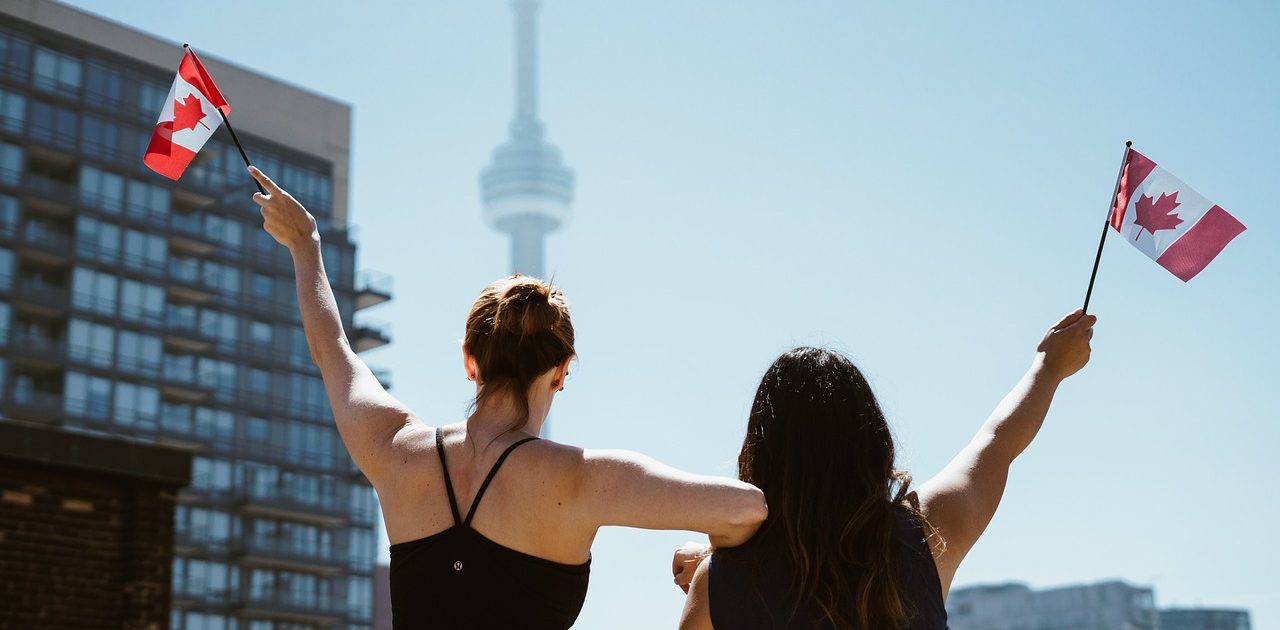 Key Aspects of Express Entry Program –
The visa applications are assessed on below-mentioned parameters. Applicants having highest scores are eligible to secure Canadian visa as well as work and stay in Canada –
Work Experience
Educational Details
Language Proficiency (IELTS score)
Personal Details
Skill Competency
It is important to note that applicants having relevant academic degree, work experience, good IELTS score, a valid job offer from designated Canadian employer, certificate of nomination issued by any Canadian province and so on brighten chances of approval of visa applications.
Eligibility for Express Entry Program –
In order to successfully get through Express Entry Program, applicants should be fulfill requirements of any of below-mentioned programs –
Federal Skilled Worker
Federal Skilled Trade
Canadian Experience Class
Candidates, who fulfill requirements of these categories, can register online for Express Entry Program. They will receive points as per CRS tool based on their profile and credentials.
Express Entry Process from India –
Immigration seekers interested to migrate to Canada should follow these steps while applying for Express Entry Program:
Create an online profile for Express Entry pool with IRCC
Submit relevant documents to support academic credentials and work experience
Calculation of CRS based on profile and info submitted
Eligible candidates will receive Invitation To Apply (ITA)
Submit PR visa application within 60 working days after receiving ITA
Submit relevant documents like medical certificate and police clearance certificate
Ideal Score For Express Entry –
It is important to note that cut-off mark in Express Entry draws has variations and the best score depends on results announced by Federal government of Canada. Applicants should work upon securing highest score in language proficiency (IELTS), work experience, academic credentials and so on to score good CRS. The Express Entry draws are carried out in regular intervals.
Processing Time for Express Entry Program –
The processing time under Express Entry Program depends on case file, applied program, and profile of applicants. Eligible applicants, who fulfill all criteria in Express Entry Program, secures visa in six to nine months.