Comprehensive Ranking System
Skilled workers and young professionals planning to migrate to Canada can apply under one of the fastest and convenient immigration mode called Express Entry program. This program is based on points scale in Comprehensive Ranking System (CRS) used by Immigration, Refugees and Citizenship Canada (IRCC) to evaluate visa applications. The authorities assess eligibility of immigration aspirants through a points-based calculator that allocates points to applicants based on various factors such as academic credentials, work experience, personal profile, skills and language proficiency among other aspects.
Experts suggest that the CRS score of 450-500 points is considered ideal to receive Invitation To Apply (ITA) from IRCC. It is advised to applicants to improve academic credentials, language proficiency, work experience, securing a valid job offer and so on to get good CRS score and get advantage in pool of Express Entry.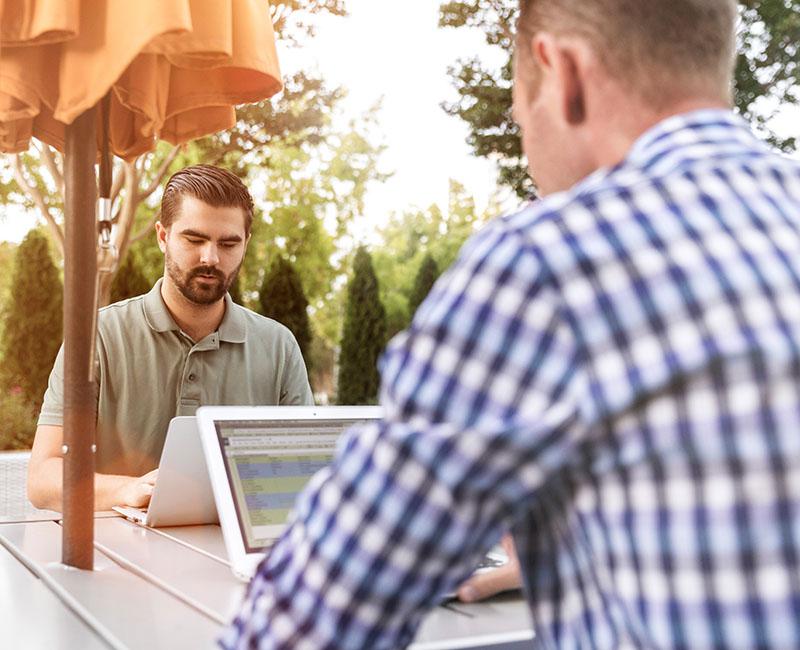 The IRCC allocates 1200 points under Express Entry program. It can be divided into three segments:
Skills Transferability – 100 points
Skills and Work Experience – 500 points
Additional Factors – 600 points
For Unmarried candidates the break of CRS is as follows –
Skills and Work Experience – 500 points
Skills Transferability – 100 points
Job Offer from designated Canadian employer – 200 points
Provincial Nomination – 600 points
For married candidates the defining factors for CRS are –
Skills and Work Experience of primary applicant – 460 points
Skills and Work Experience of spouse – 40 points
Skills Transferability – 100 points
Provincial Nomination – 600 points
Canada immigration seekers can enhance CRS by working upon below-mentioned aspects or defining factors –
Education
Work experience
Language proficiency
Valid job offer
Nomination from a Canadian province
Personal profile